Project Based Computer Education.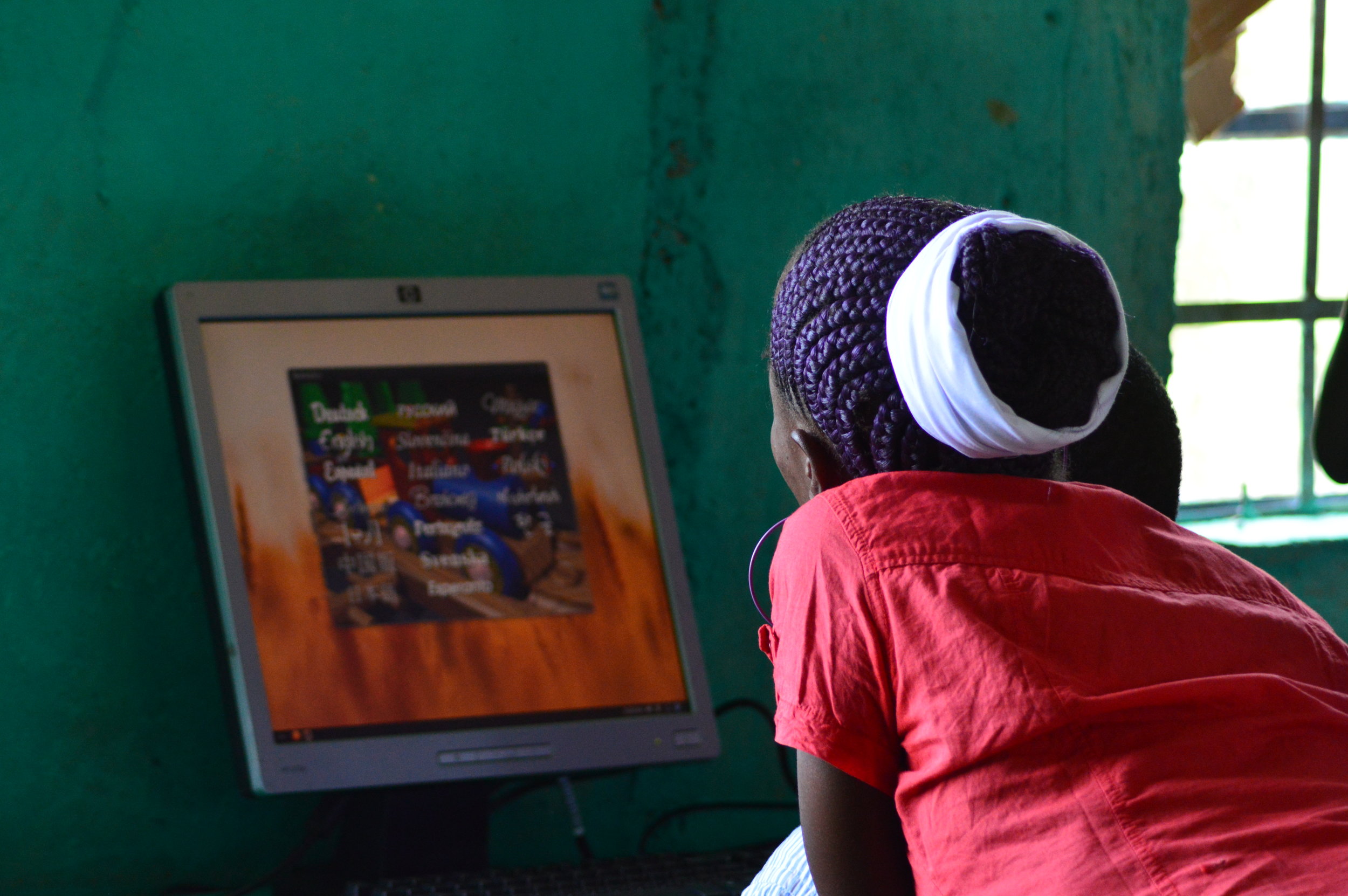 Re-Imagining Computer Education.
Lumen's project-based learning approach challenges students to master computer skills through the process of solving problems in their community.

The value of a computer education is not just about mastery of digital skills.
In the 21st century, digital knowledge evolves quickly- making the value of static skills hard to predict.
However, research has shown that explicit instruction in critical thinking can lead to statistically significant improvements in language comprehension, inventive thinking, and even IQ.
If we are able to provide computer education in a way that encourages the development of critical thinking and problem-solving ability, we equip students with skills that have lasting value.
Are you a school or organization looking to provide computer education to your students?
Lumen works with last-mile communities all over Kenya in order to make computer education accessible.
Freely Available Resources
Lumen's curriculum and mobile survey platform are freely accessible for schools, organizations, and individuals to use.